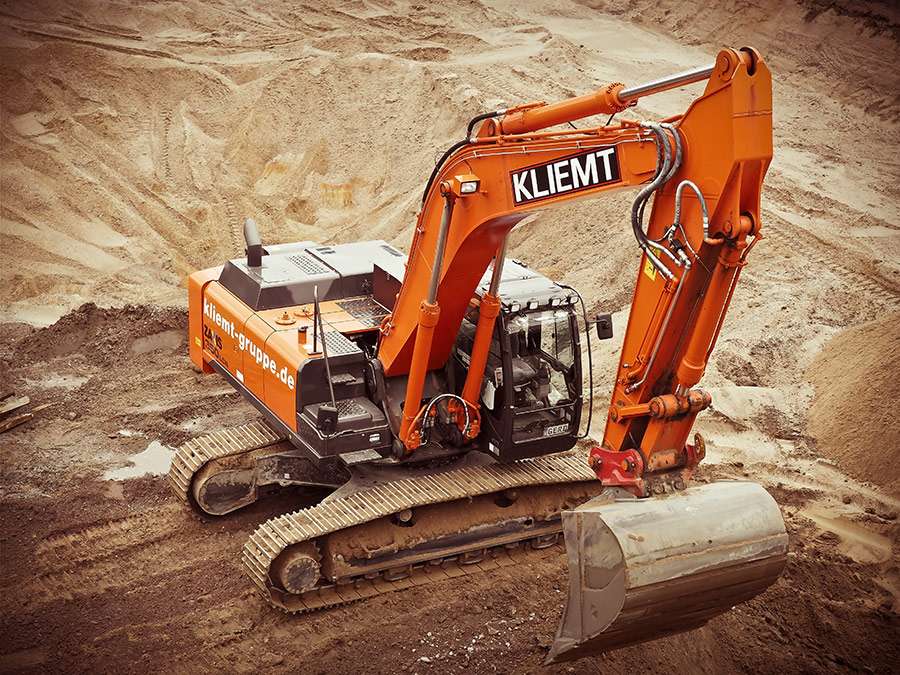 Widely use in Crane, Excavator,Drill Machinery, There are KOMATSU,HITACHI,CATERPILLAR,KOBELCO,kATO,LIEBHERR,TANDO and ect slewing bearing.
There are many types of construction machinery, most of which work in the field, and their operating characteristics and requirements for mechanical performance are relatively high.
Slewing bearings are widely used in construction machinery such as: excavators, multi-bucket excavators, multi-bucket trenchers, rolling excavators, milling excavators, tunnel boring machines, shield machines, bulldozers, scrapers, loaders, transport vehicles , Flatbed trucks and dump trucks. Cranes such as tower cranes, self-propelled cranes, mast cranes, grab cranes. Tamping machine. Piling machinery such as drilling machines, diesel pile drivers, vibratory pile drivers, and breakers. Rock drilling machinery, etc.
The working conditions of construction machinery are complex, the work objects are changeable, and they often work under variable load conditions, which have high requirements on the reliability and adaptability of the machine. The study of the process and mechanism of the interaction between the machine working device and the work object is the key to designing the machine and improving its performance. The performance of the machine should be compatible with the construction process. Adopting advanced construction techniques and improving traditional construction methods can not only guarantee the quality of construction, but also bring huge economic and social benefits.